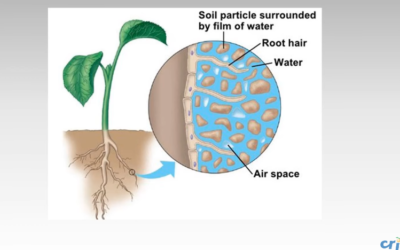 Topics for this very informative video Understanding your soil and root distribution – Where and how much should you be irrigating? Probe placement...
read more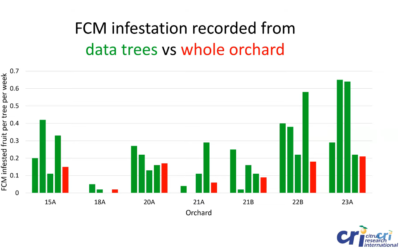 Contact Us
You can easily get in contact with us by completing this form and submitting it.
We will attend to your query as soon as possible!