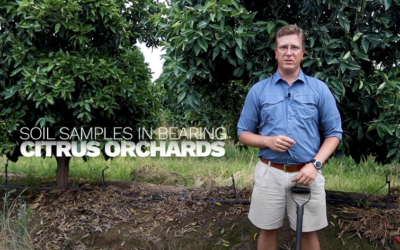 Soil sampling The task of soil sampling is critical to successful citrus production. The goal is to obtain a reduced replica of the orchard that can...
read more
Contact Us
You can easily get in contact with us by completing this form and submitting it.
We will attend to your query as soon as possible!